I
love
want
need
that bear!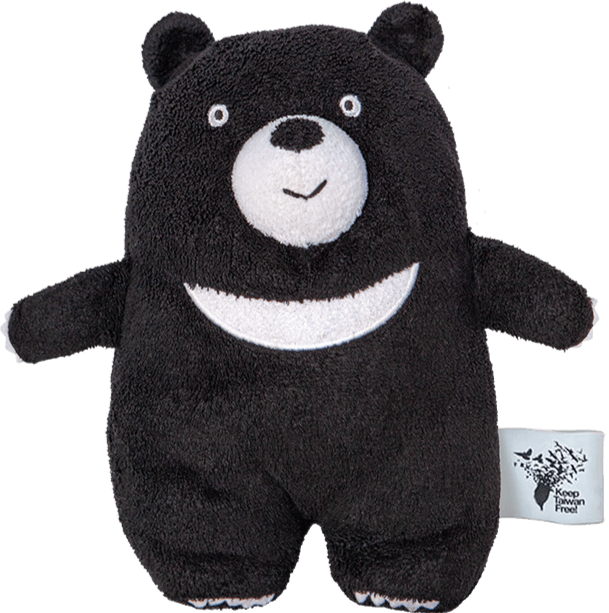 Lu-An Young, hailing from Parsons School of Design, designed the cute adorable mascot and is used with permission by Keep Taiwan Free. The bear is an endangered Formosan black bear and endemic to Taiwan. They have circular ears like that of Mickey Mouse, a dog like snout, short tail, and a distinctive V shaped mark on the chest resembling a crescent moon.
The plush bear has been seen with the US ambassador to the United Nations and mentioned and tweeted by President Tsai of Taiwan.
Unfortunately, due to high demand, quantities of the plushies are very limited, so if you want a bear, participate or get in contact with us via social media.